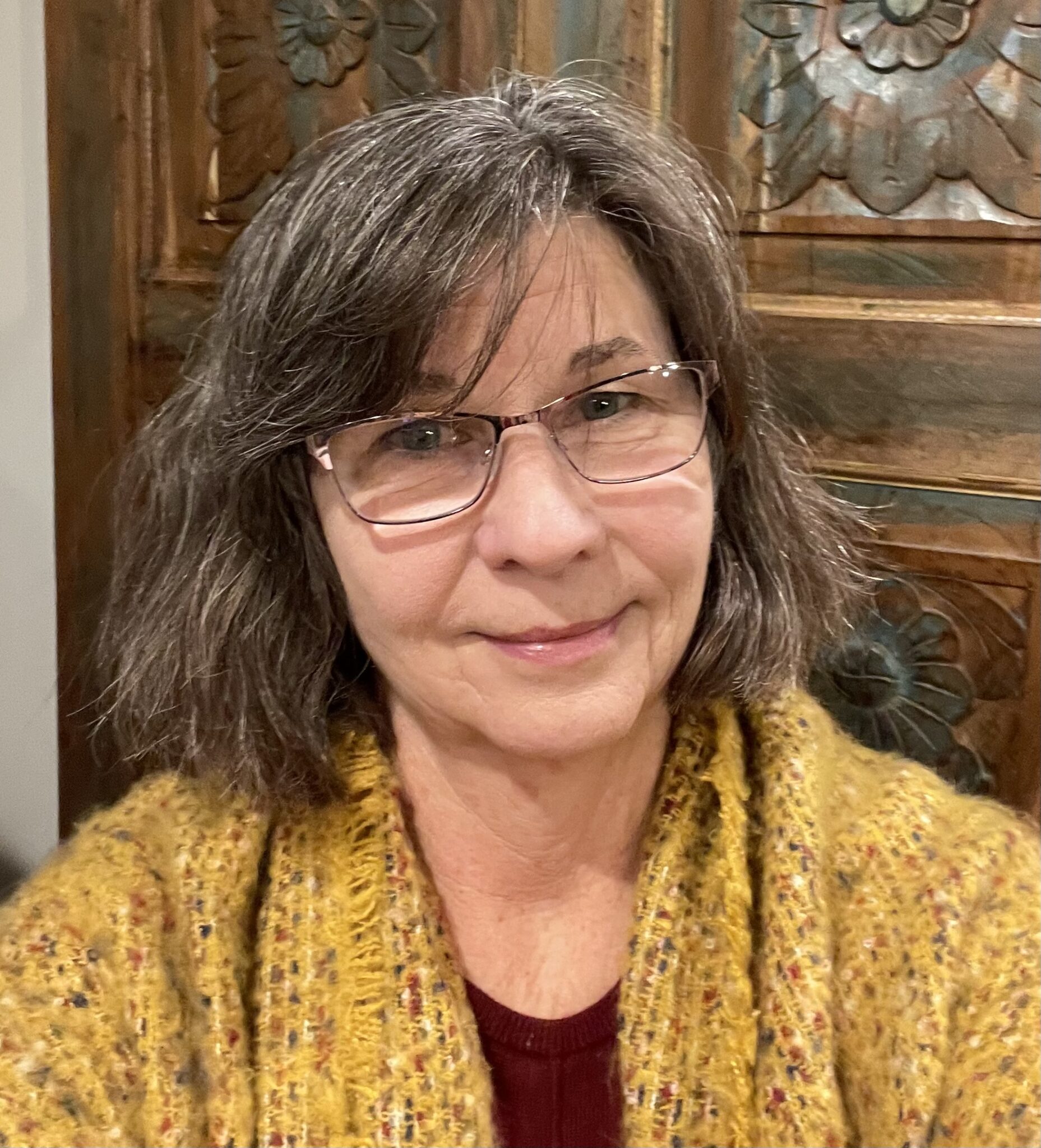 Eileen Mary Mathy
Eileen Mathy heard the call to the priesthood as a young girl. Drawn to the sacraments and a love of scripture, she couldn't imagine anything more fulfilling than to provide liturgy and pastoral care to people in her community. Her supportive parents tried to explain the rules regarding gender and religious life, and her first thought was that she would then have to become the first woman priest, breaking through these unjust laws in the Church.
Encouraged to follow a more realistic path in college, Eileen pursued degrees in psychology and social work. In addition to raising many foster children and 10 of her own (6 of whom she adopted) she taught undergraduate and graduate classes in the social sciences and has had a 20-year career as a licensed clinical social worker. She has served in her parish in many capacities including as a Eucharistic minister, spiritual director, religious education instructor, greeter and choir member. She led a strong social justice ministry at her church and now helps to organize an Inclusive Catholic Community with others who desire a place where all are welcome.
Eileen and her husband live in Urbana, Illinois where they enjoy their 17 grandchildren, gardening and travel. Eileen is learning to play the cello and has a particular passion for the koi she keeps in a pond. She has completed seminary with a master's degree in pastoral care. She is excited about being able to fulfill that childhood dream (although not nearly the first woman to do so) in serving as a priest within her community.
Beloved Inclusive Catholic Community is an active and growing family of Catholics dedicated to full inclusion, celebrating the sacraments, studying and supporting one another and making social justice activities a priority in their surrounding area. We would love to have you join us.
Email:
emaryu@gmail.com
Website:
sss.belovedicc.org